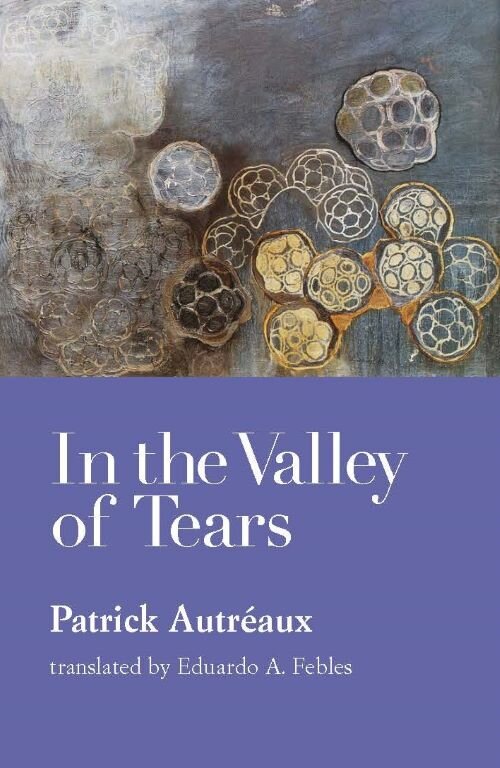 In the Valley of Tears
At age 35, a young psychiatrist is diagnosed with lymphoma, suddenly finding himself on the "other" side with his patients. In the Valley of Tears traces his inner journey from illness to remission, from an imminent death to a new life.
Patrick Autréaux's new novel has just been selected for the Prix Décembre and the Prix Femina.
Order this title by October 15th to receive the special pre-publication price of $16.95.
sale